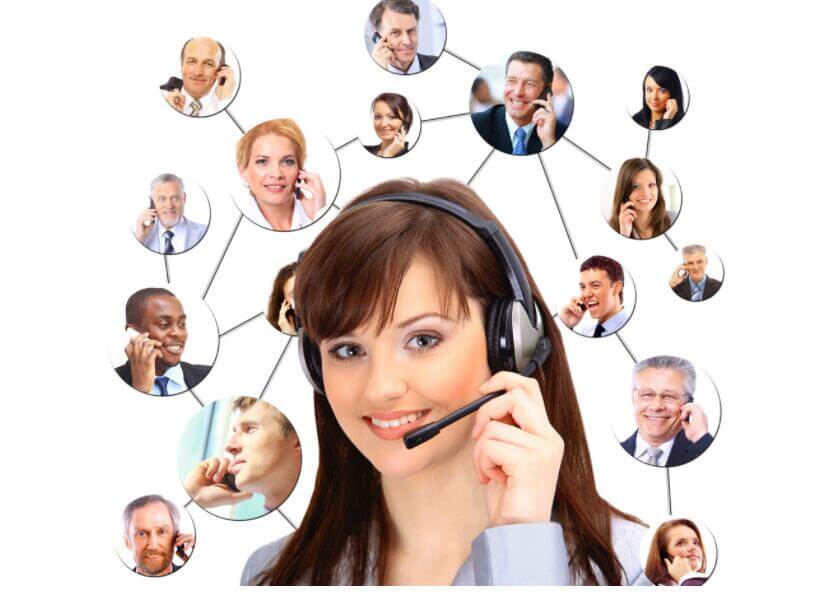 To make your decision on investing in new equipment, besides the purchasing cost,careful consideration of upfront cost and total cost of ownership is essential, operational cost, the amount of quality product and the lifespan of your operations and equipment.
Project Design: Start from project understanding, to analyzing the working conditions, and designing the process, our experienced application engineering team will provide you a optimized project design package to assure a smooth project commissioning with maximized productivity.
CAD Design

CAD Drawing

Power Pack
Hot Products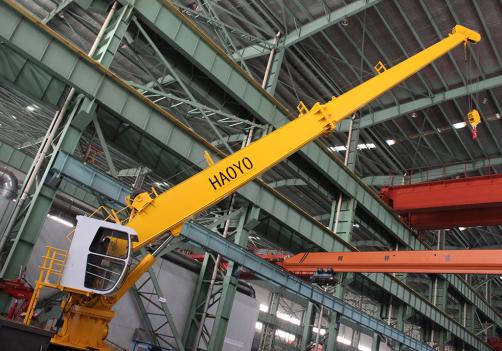 Stiff Boom Crane
Stiff Boom Marine Crane is the most suitable for general cargo handling , and most use in shi...