COMPANY PROFILE
HAOYO is a professional manufacturer of marine and port handling equipment. We provides you with reliable, innovative and customized products.

Sales & Design department is to create the right type for the customer's unique requirement. Work staffs are to ensure the strong structure and good perform in every detail. Hydraulic department selects the stable and high quality system to insure all the products in good condition.

Our products include of Marine crane, grab bucket, port hopper, material handler crane and container spreader. Our products are widely used in the marine, port , and waste recycling area.
HAOYO are committed to offer the highest standard continuously improving equipment. We are particular in every details. All Products can be tested and certified by the classification societies when required. Every welder is with CCS, ABS and other main institutions' certification.
HAOYO selects only the best suppliers for components and material, including--- provides high -quality materials,and is highly accepted by our clients. Main components can be all in stable working,so save much maintenance costs for the user.Such as ABB,SIEMENS,EATON,Danfoss
ABB,SIEMENS,US Parker

EATON,Danfoss,Schneider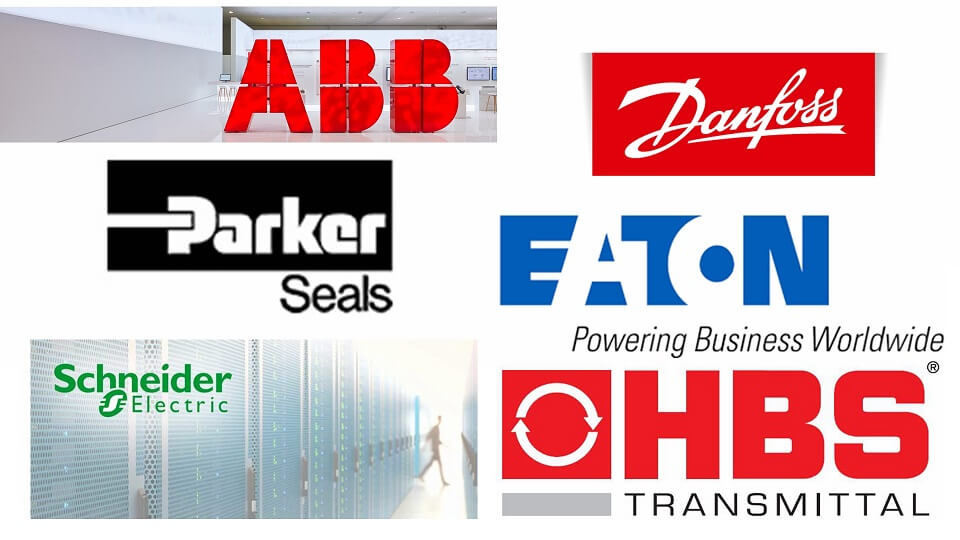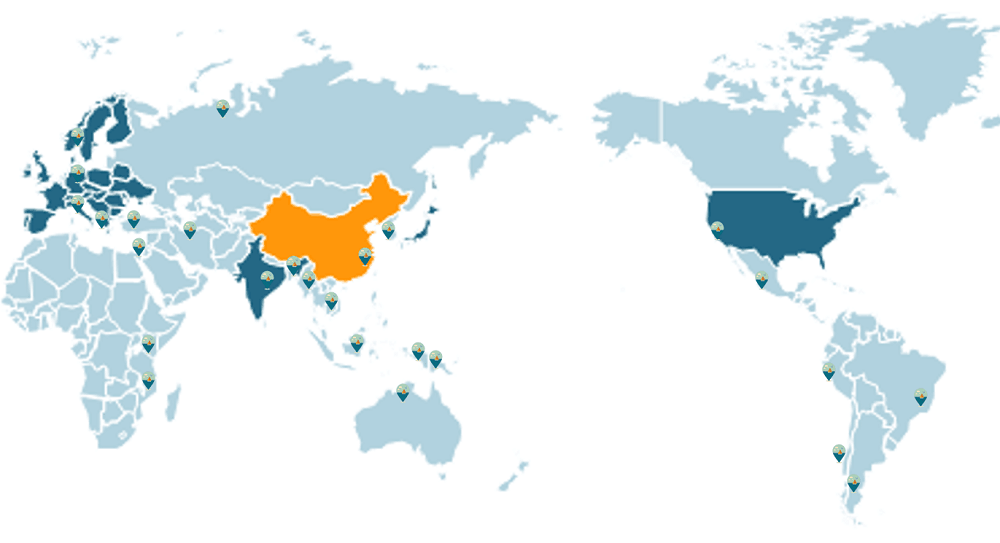 HAOYO is mainly exported our products to more than 30 countries. Such as US,Thailand, Brazil,Switzerland, Australia,Indonesia,Singapore,UK,Greece,Panama,Bangladesh,Yemen ,Turkey and so on.
HAOYO factory is located in Zhejiang, and HAOYO business in Shanghai. Welcome to visit us.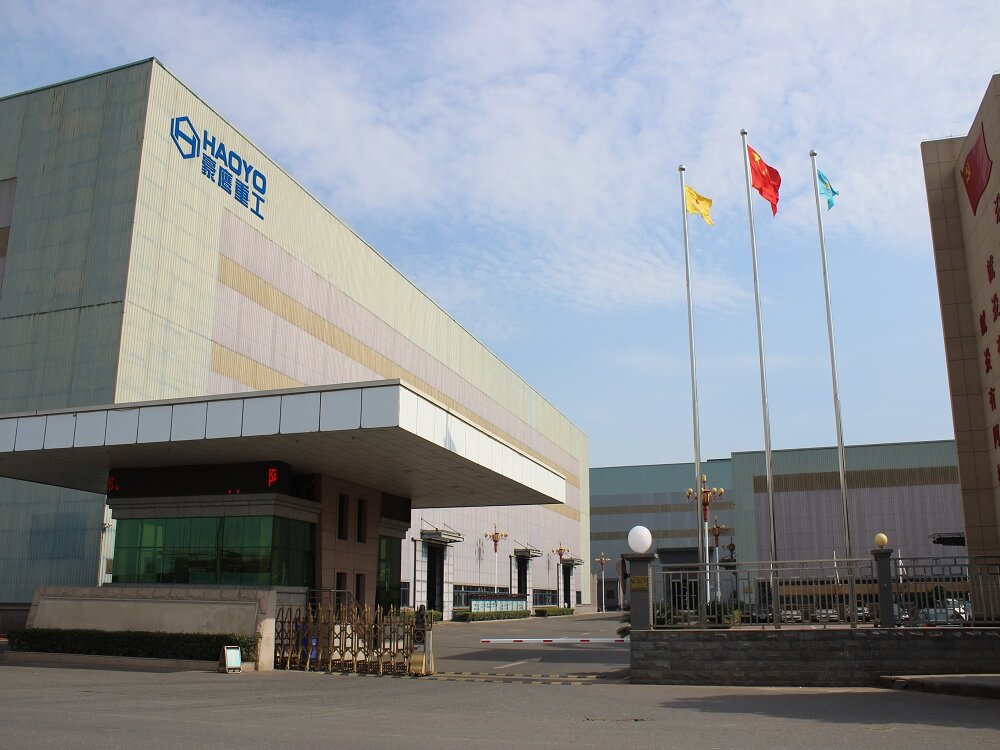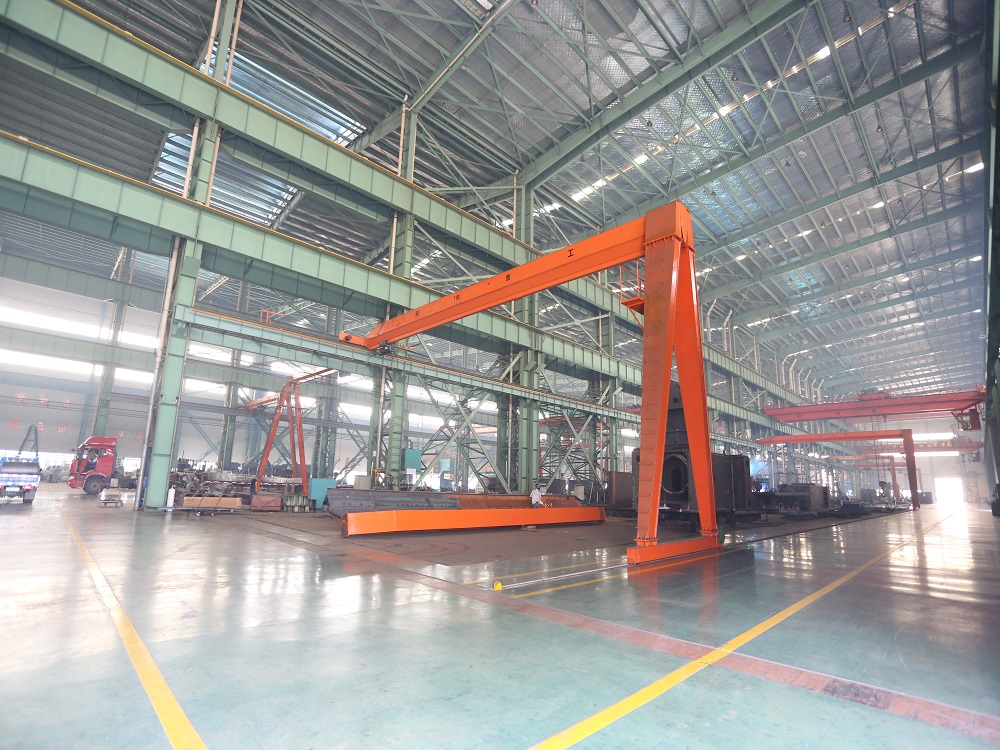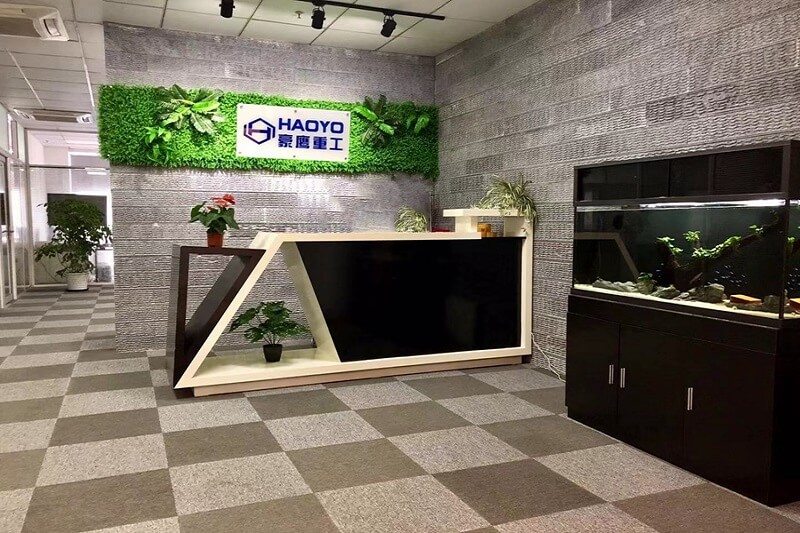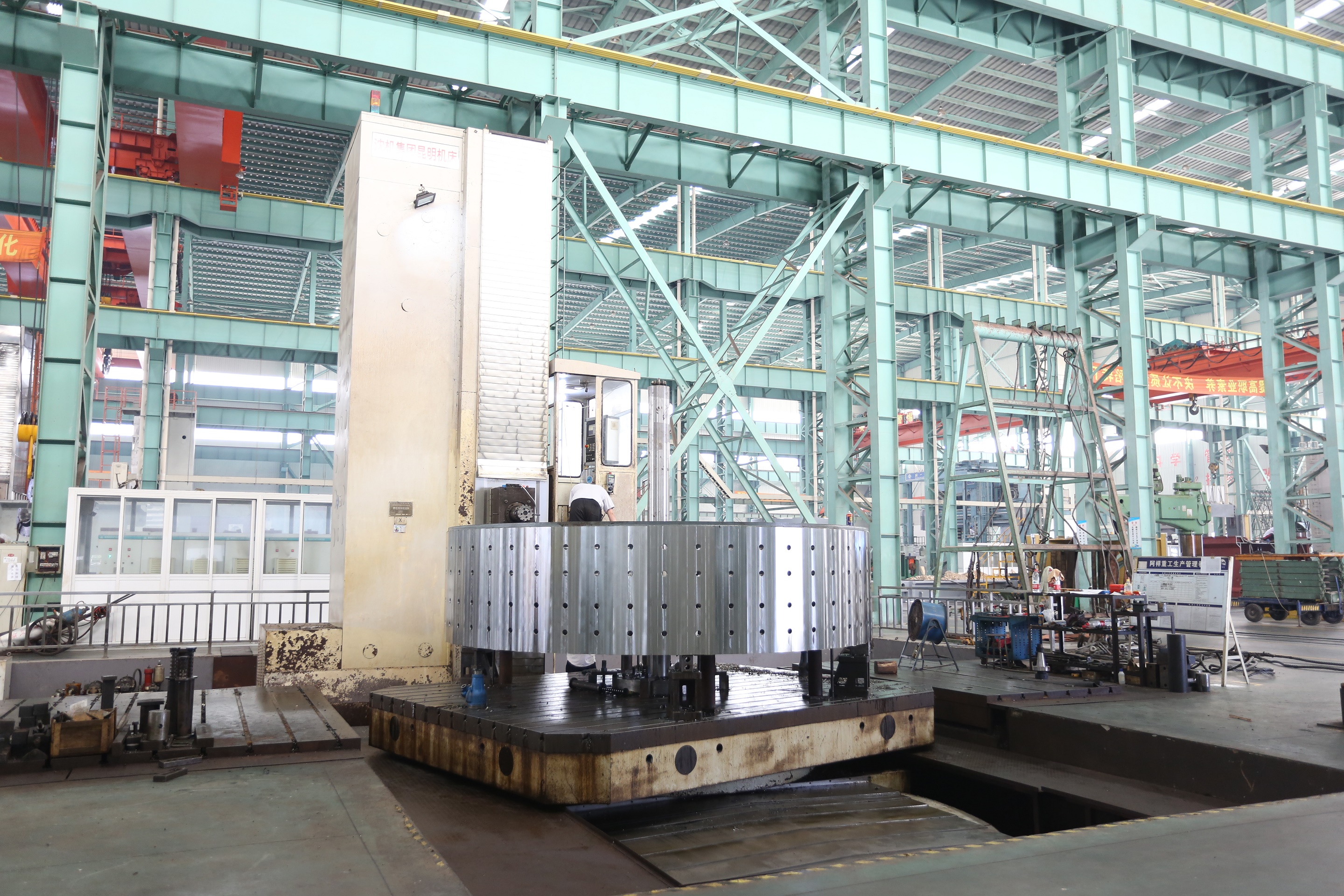 Haoyo Manufacturing Flowing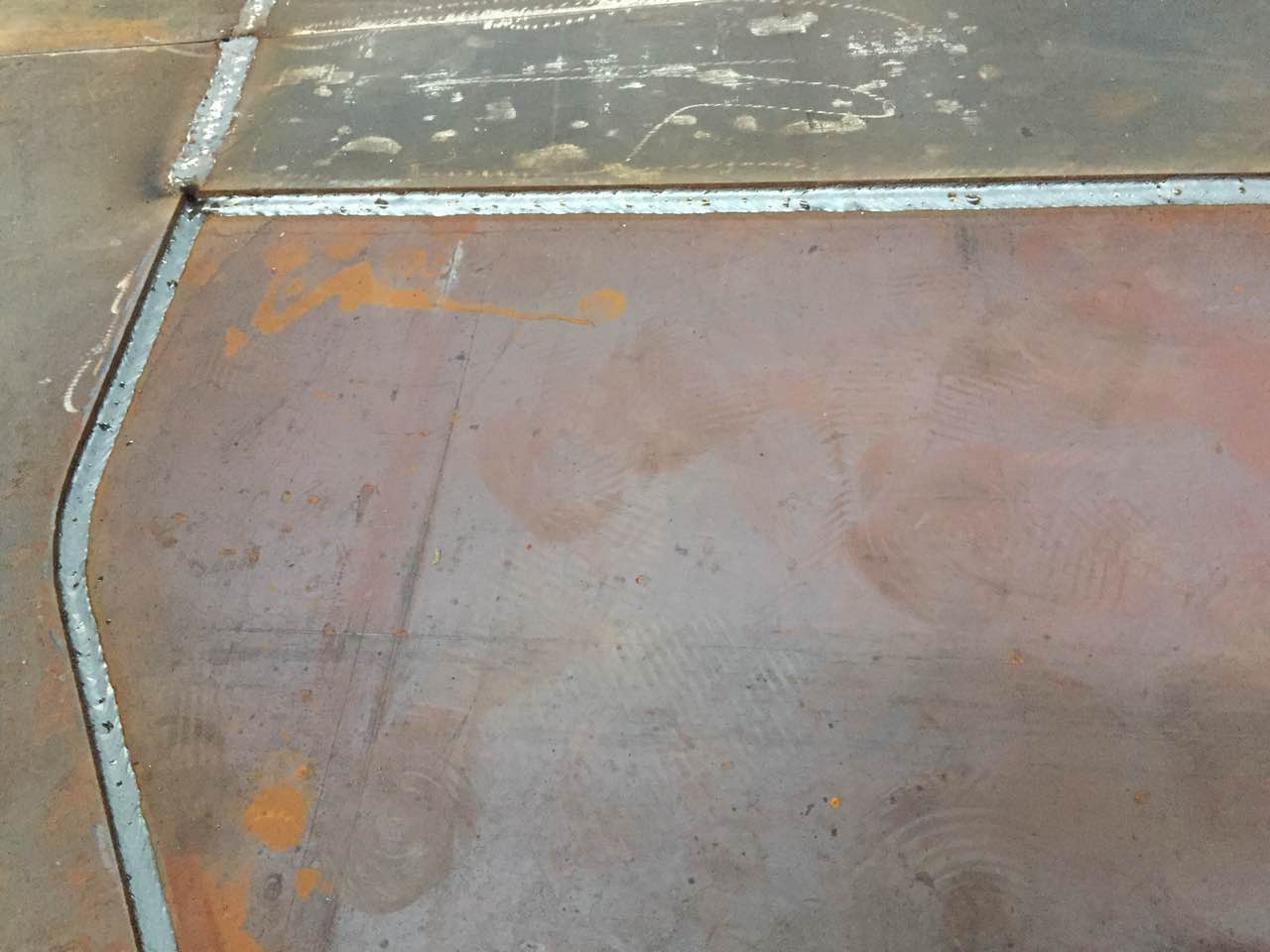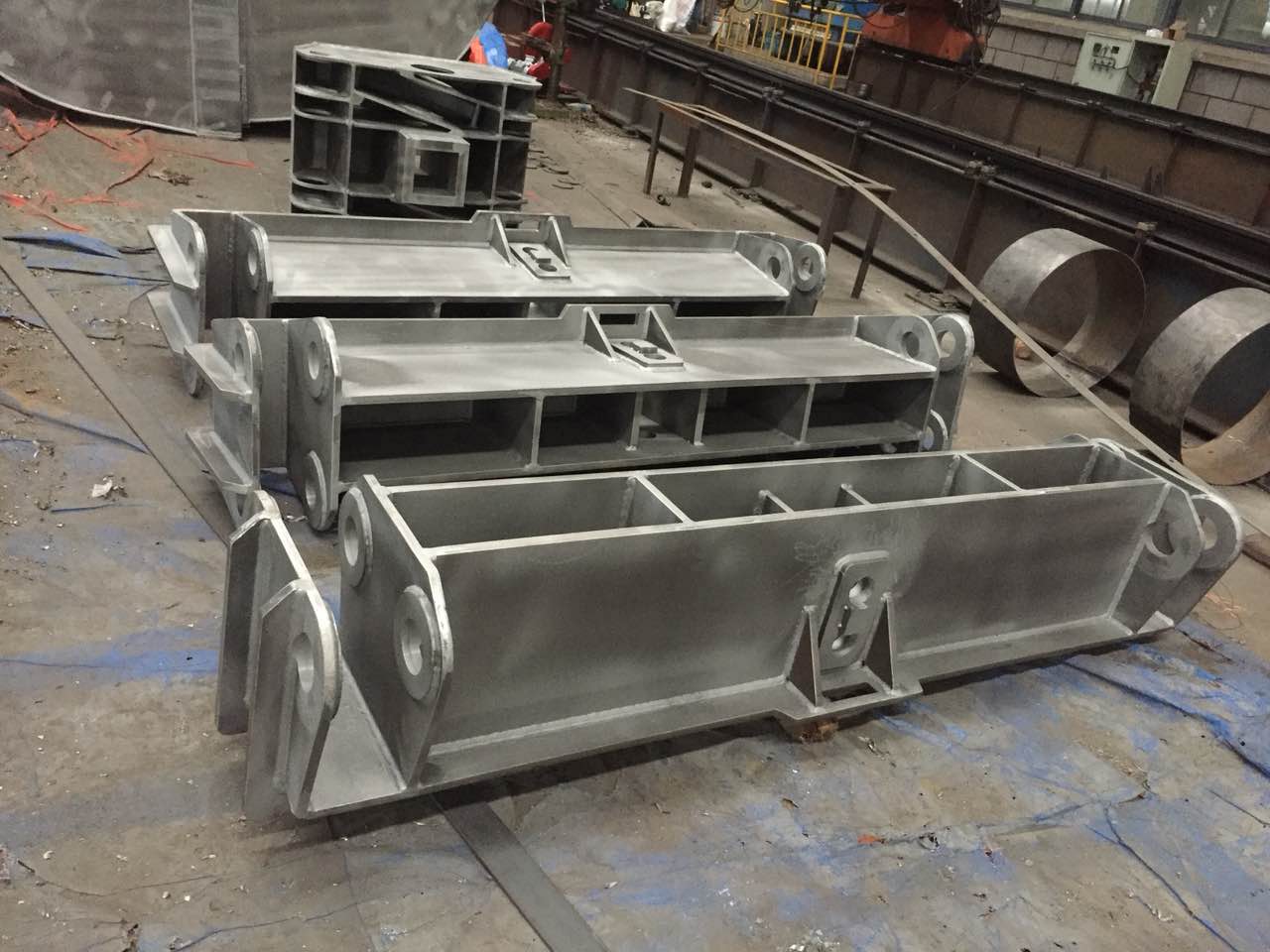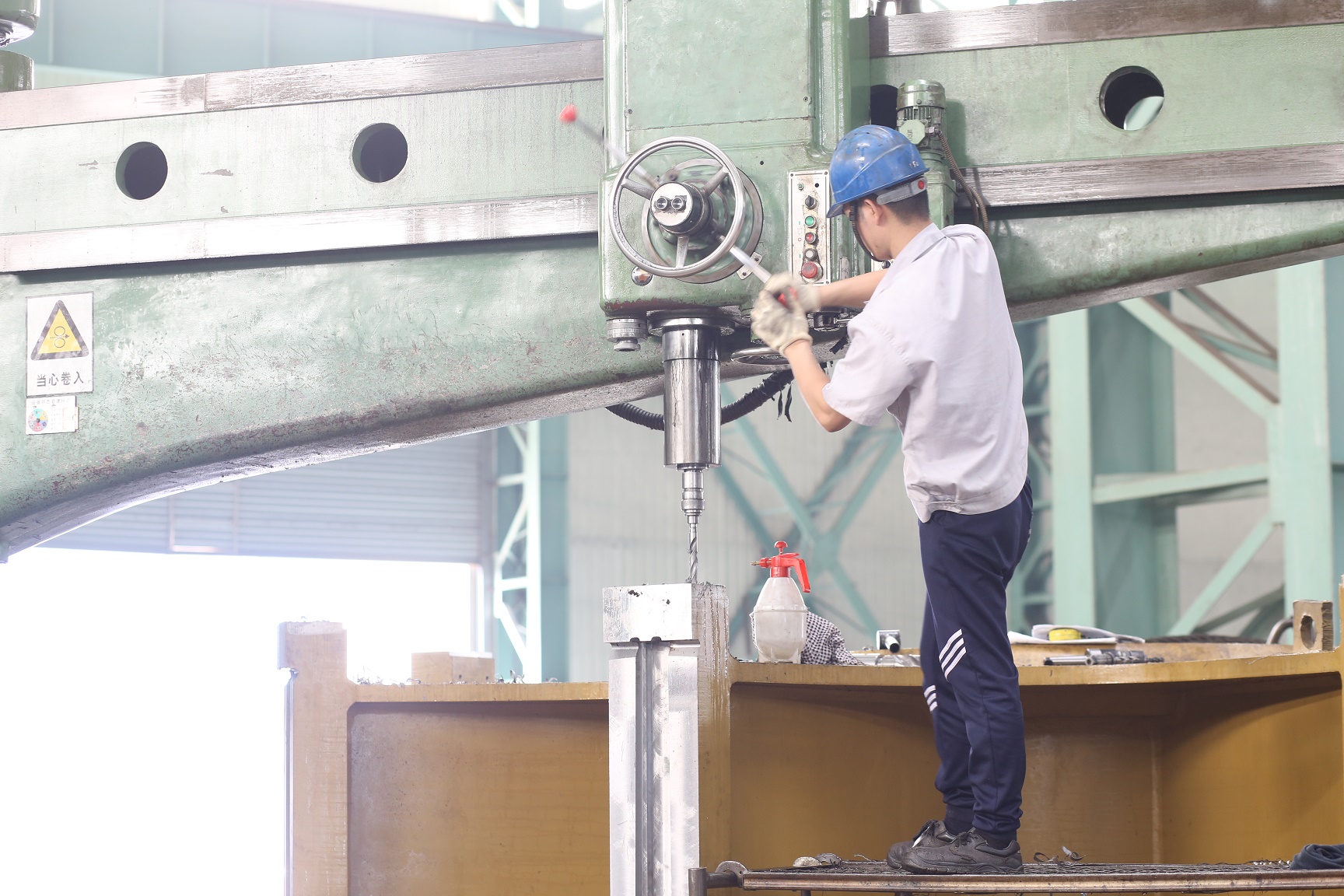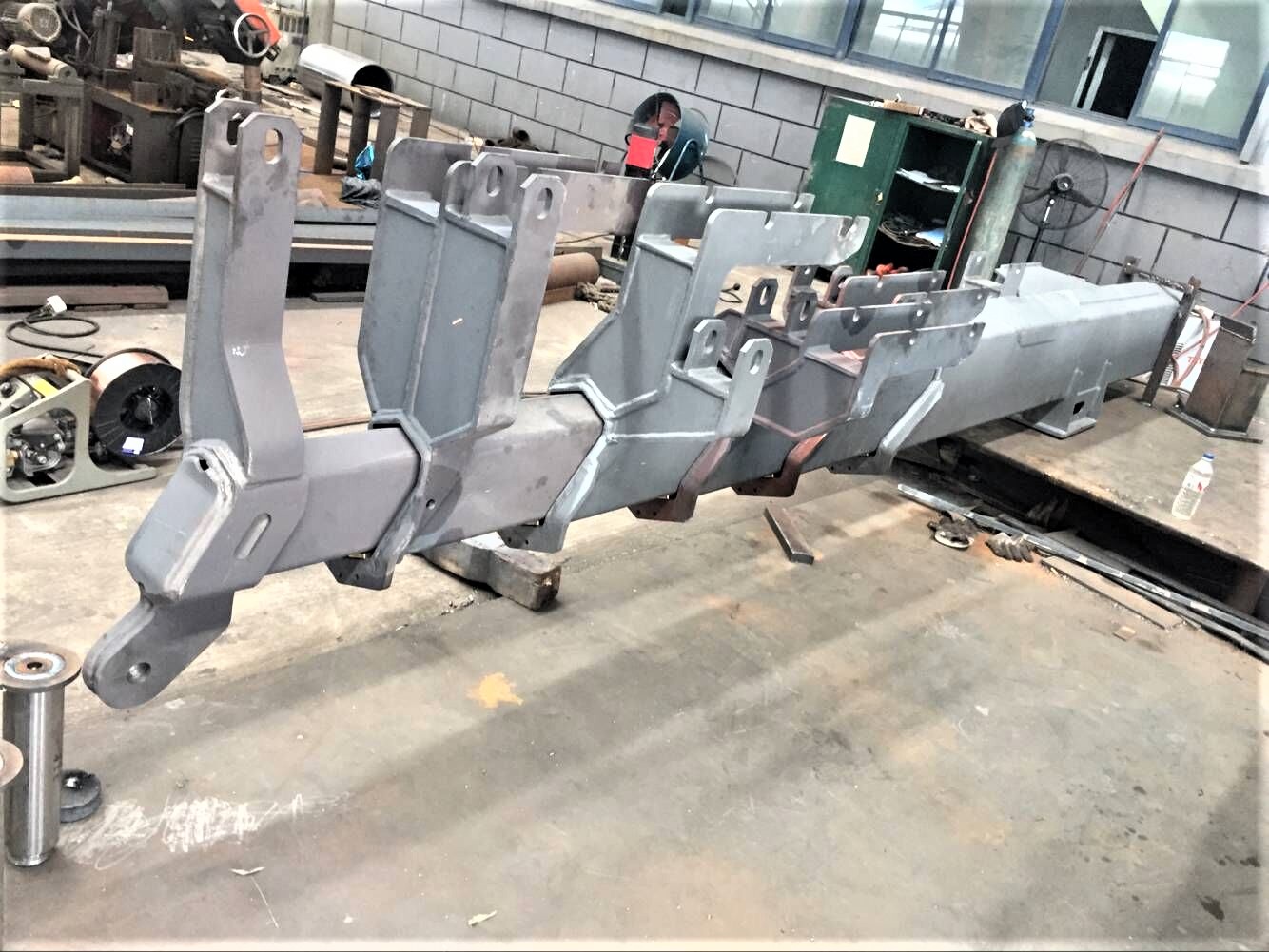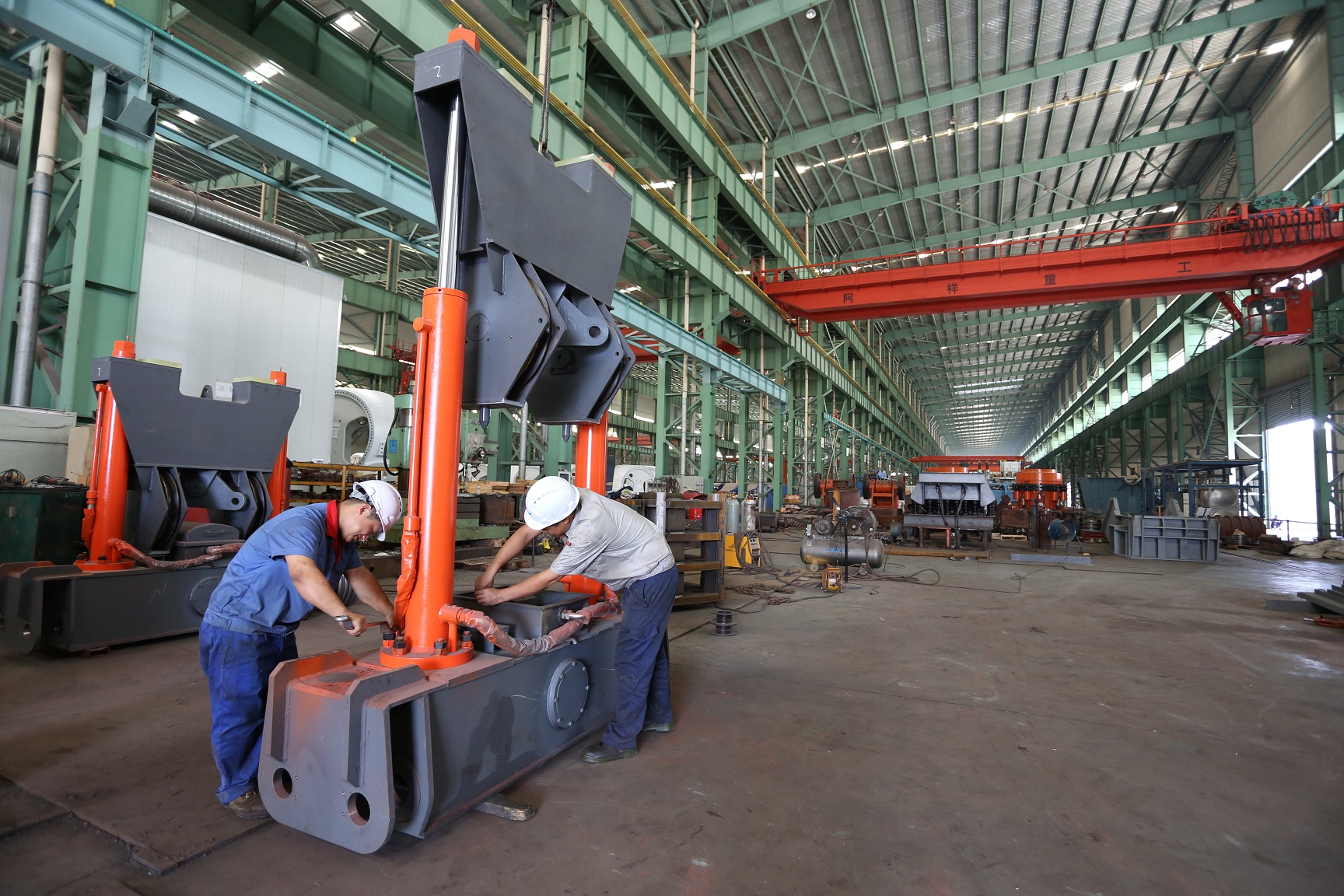 Hot Products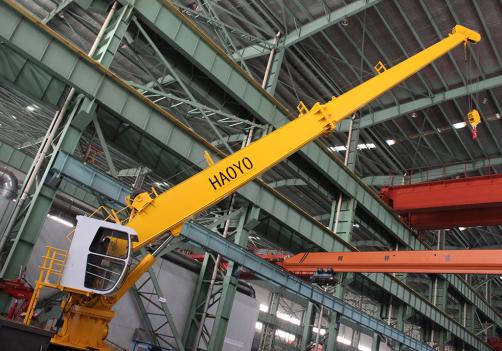 Stiff Boom Crane
Stiff Boom Marine Crane is the most suitable for general cargo handling , and most use in shi...